Current Availability

:
Appointment slots are very limited this month. Please only request an appointment if you want to secure it the same day (*read spam caution below). Also available:
Waiting List (if you need a specific time or day that isn't available at present)
*****************************************************
COVID-19: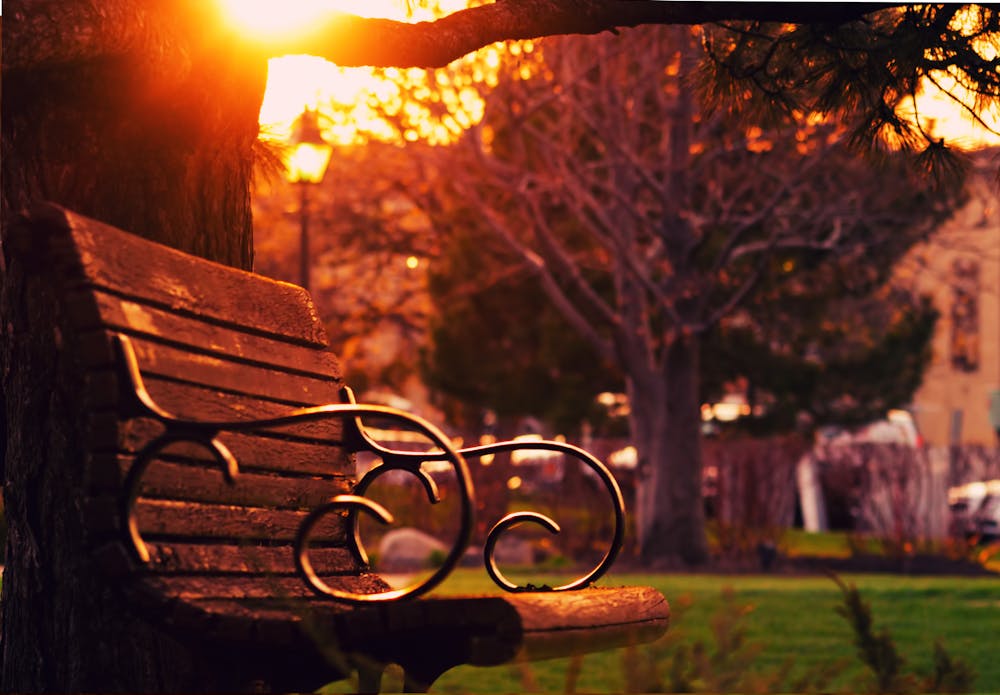 Click on one of the forms below to request the service you need:
*****************************************************
"Wonderful and caring. Stephen has transformed my life! I found his approach so professional – I felt cared for, listened to and cherished – seen as an individual with individual requirements. Stephen is a true credit to his profession and this world. I have absolutely no hesitation in recommending this guy – he knows what he's doing that's for sure." ~ Review by J.L. (in-person work)
*****************************************************
Appointment Times:
All patient contact is by appointment only
Appointment times: Monday to Saturday, 12:00-19:30 (last appointment)
Out-of-Hours appointments: Monday to Saturday 09:00, 10:30, 21:00 and 22:30, all day Sunday and Public Holidays. See Supplementary Support page for details.
Location of my practice is Cumbernauld Road in Stepps, 4 miles North East of Glasgow's city centre. It's a quiet residential area with on-street parking.
Current time in Glasgow, UK
*Persons who request appointments but who then ignore offers of appointment sent to them are assumed to be spammers and are automatically added to this website's blocked list to prevent wasting time that is needed for legitimate patient enquiries. If you don't receive a reply to your request within 24 hours email me direct.

If you think your email has been added to the spam list in error you may need to use an alternative email address to contact me or call and leave a voicemail containing your details.
Payment Terms:
Cancellation Fees apply to any session cancelled, missed or rescheduled with less than 36 hours notice. This ranges from the full fee to less than the full fee, depending on when the session is rescheduled.

See Cancellation Fee Policy for more details.
If you want a specific appointment offered to you it should be pre-paid and confirmed no later than 9pm GMT on the day it is offered, otherwise it may no longer be available.
Admin Fees: All late fees, refunds and invoiced fees are subject to a 10% admin fee (£6 minimum) on the transferable amount. International refunds may be subject to additional transfer and currency exchange rate fees.
All electronic payments must arrive in my account before I can issue a confirmed appointment.
© Copyright Notice: All original artwork, photographs, written and audio material on this website is subject to copyright and cannot be used, shared or reproduced without permission and clear attribution being made to the author. Please contact me if in doubt. Other images are used under Creative Commons licences where attributed e.g. Pexels.com, dreamypixel.com and Wikipedia Commons.